Excursion cruising ship rental
Charter cruising and event management with excursion and event cruising have been our dynamically developing activities in recent years. On board our clients of partner travel agencies, guests of business companies, students and teachers of primary and secondary schools have enjoyed and had lasting experience on a sightseeing cruise or a cruise in the Danube Bend. Every year, we welcome tens of thousands of guests and passengers on board on our excursion cruises.
During a pleasant sightseeing cruise, our guests can discover a completely different side of our capital, which only visible from the Danube. A cruise can take you northwards along the Danube Bend, which is a wonderful sight and experience, to Esztergom, or even to Komárom, or southwards to Százhalombatta.
An excursion cruise is a great experience for children and adults alike, but a full-day programme visiting Szentendre, Visegrád, Esztergom or any other small town in the Danube Bend can be a memorable and unforgettable experience.
MOSZKVA TÍPUSÚ KIRÁNDULÓHAJÓ
MS ESZTERGOM / MS SZŐDLIGET / MS NAGYMAROS / MS BOGDÁNY
250 fő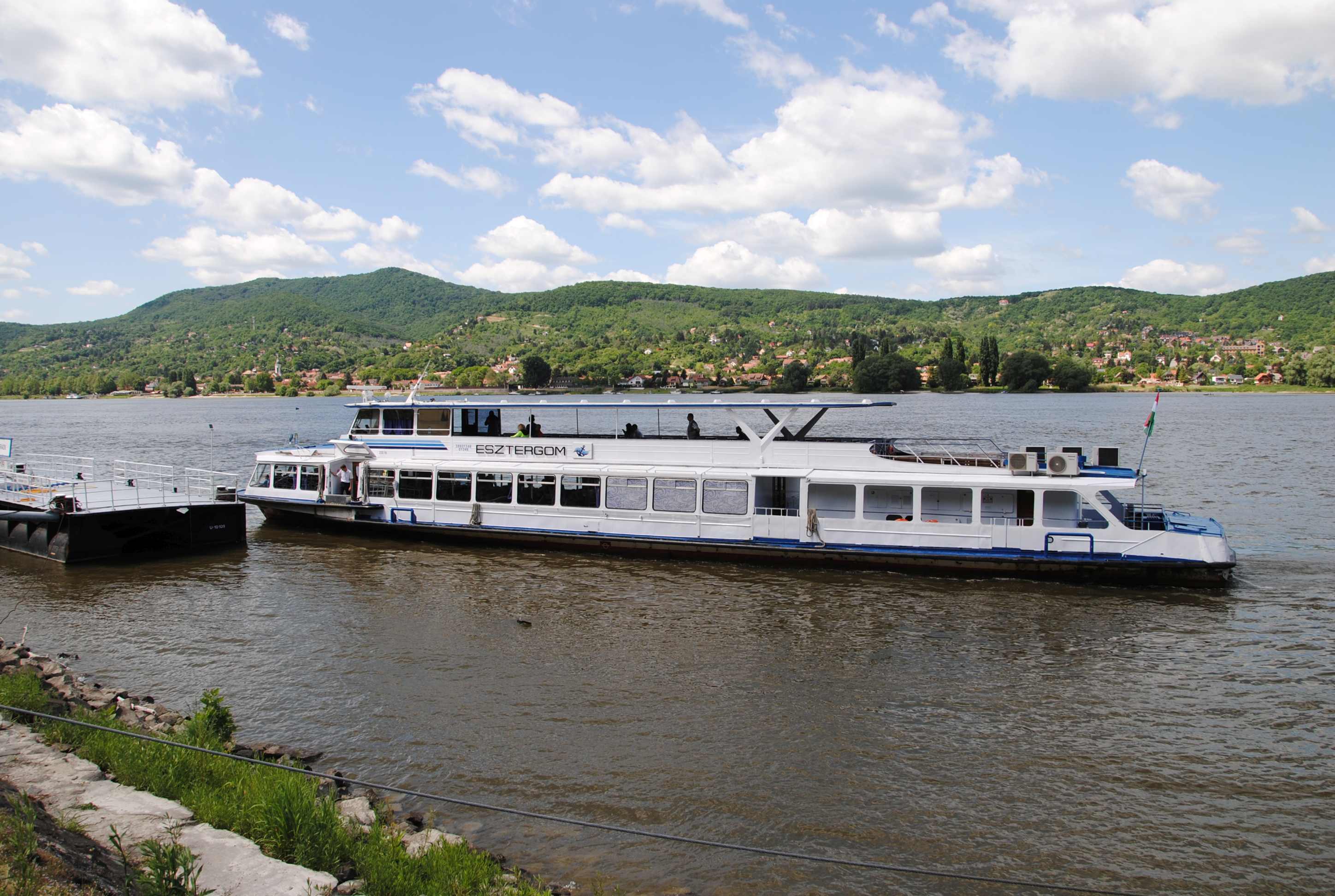 MS HUNYADI HAJÓ
600 fő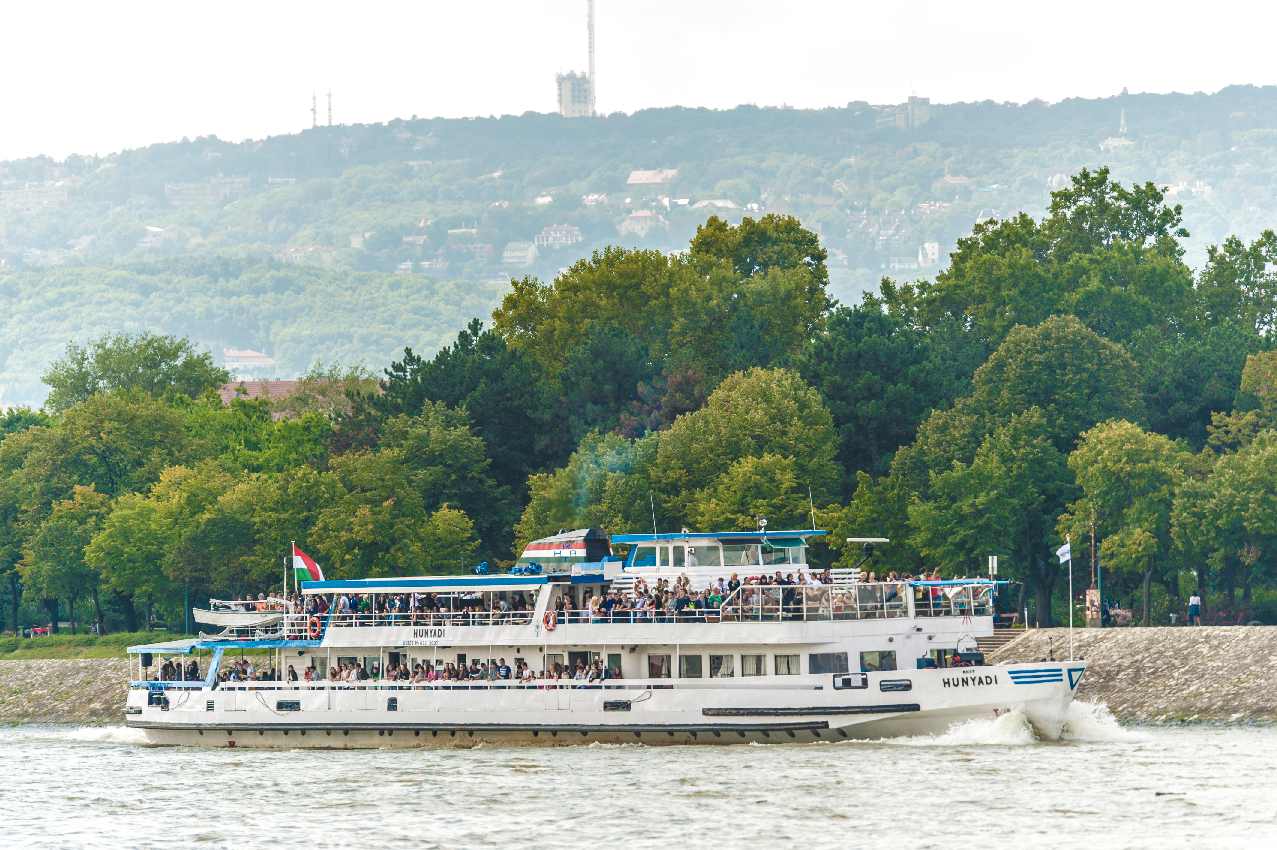 FOR A PERSONALIZED OFFER PLEASE CONTACT OUR COLLEAGUE
phone: (06 1) 48 44 014
e-mail: sales@mahartpassnave.hu